About eFiligree - Antique & Period Jewelry Wholesalers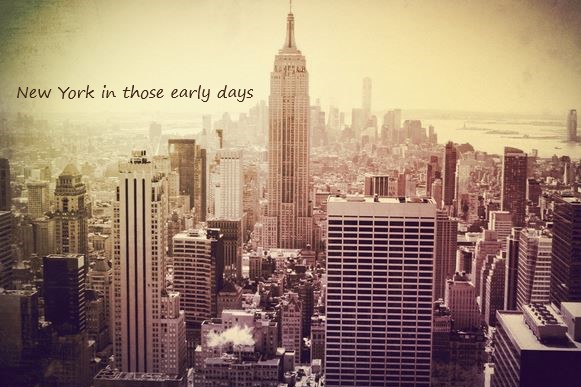 eFiligree Antique & Period Jewelry wholesalers provide exceptional product expertise along with generations of experience in this exquisite jewelry niche. Currently eFiligree is in its 3rd generation, owned by Dori and Tuvia Paul (with the 4th-gen coming up soon!). eFiligree offers top quality fully restored antique, period and estate jewelry to retail stores across North America.
A Family Affair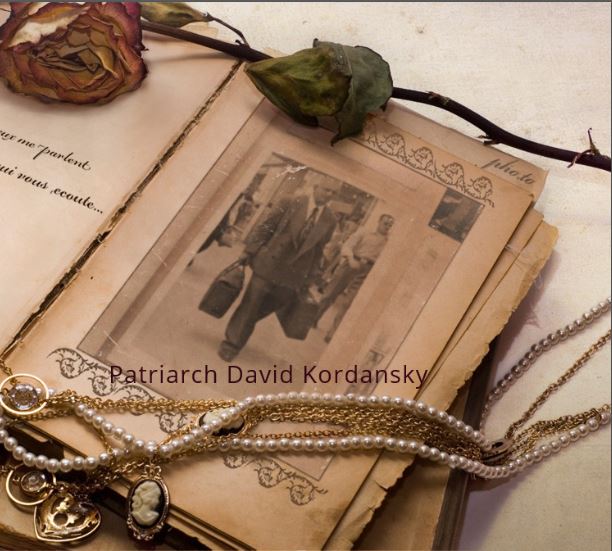 Co-owner Dori Paul's grandfather, David Kordansky began buying watch bands to sell for scrap in New York City at the turn of the 20th century. He eventually added jewelry findings and other interesting pieces along the way. When Dori's parents married in 1945, her father traveled selling jewelry findings. By the time Dori was born, the business had evolved into selling antique jewelry exclusively.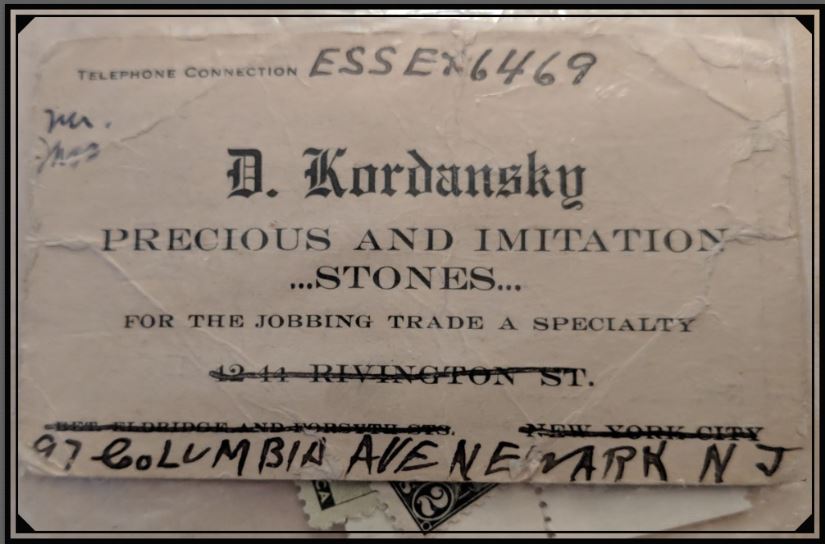 Never Know What You'll Find
Dori's entrepreneurial father, Jerry Kordansky bought all kinds of lots. Once he purchased a literal barrel of sterling silver enamel puffy hearts. Thousands of them. Dori stashed away a cannister full of them for herself. Little by little, he sold off a dozen hearts here, a dozen hearts there. When Dori went to college, he had run out of them and called her to find out where her stash of those hearts was. He set aside a few hundred for her and sold the rest.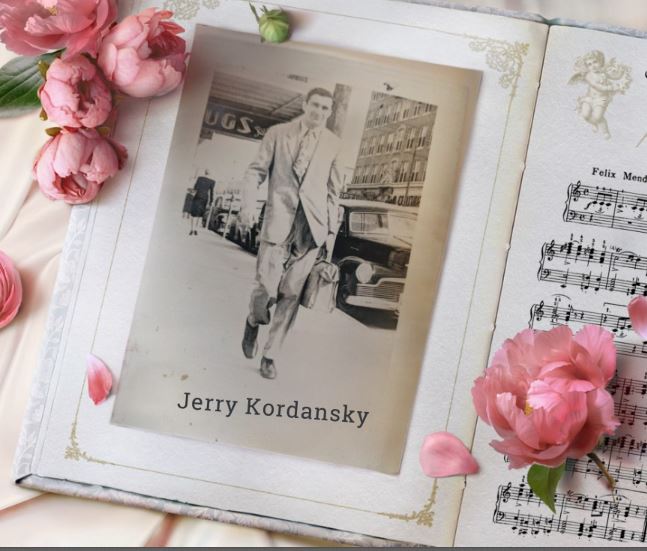 Keeping the Tradition Alive
Dori's husband Tuvia Paul, co-owner at eFiligree, held a degree in early childhood education, while Dori was working in another field altogether. Once their family began to grow, they both decided to jump into the family business— wholesale jewelry. Dori became the buyer—Tuvia was the traveling salesman developing a deep loyalty with their retailers.
One of her most eccentric buys, Tuvia recalls, was a huge lot of antique sterling silver WWII airplane pins. While Tuvia questioned her purchasing acumen, they sold out in short order. "We wished we had many more," Dori claims. "We see ourselves as treasure hunters for busy jewelry stores! We never know what we will find," she says. And because antique jewelry is always original, "Many times it's hard to part with these one-of-a-kind beauties," she confesses.
As with any successful business, you have to love what you do to thrive. That's certainly true for Tuvia and Dori Paul at eFiligree. They both consider this to be a "really fun business" she explains.